October 9th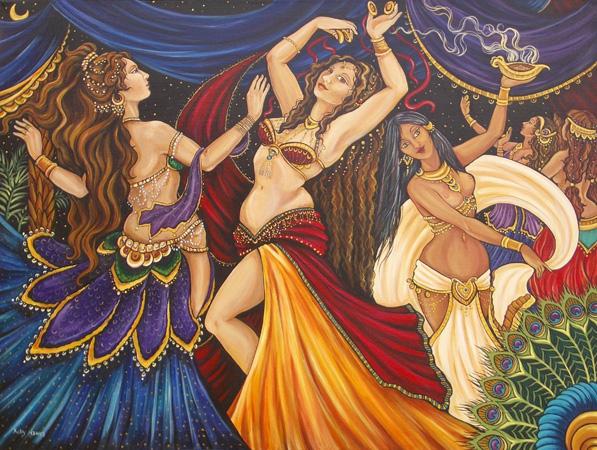 This could be your private party in the future!
On Tuesdays we have been offering the new Dance-Eat-Soak Party Nights for the general assembly of our extended belly dance students and friends. Really been fun!
However sometimes we reserve for a Private Party. 6-8 people work out nicely.
SO YES! You can arrange your own private party on Tuesday or other nights of the week.
• 70 minute belly dance class with world famous Delilah
Then you are invited for a
• Hot tub soak
• 3-4 course sit down dinner.
Hip scarves and veils for everyone to use and belly jewel party favors.
Call 206.632.2353 for prices because arrangements can vary.
Performance during dessert is a little extra!
Live musicians are more.
Special items.
Note:
You are paying for the class . The entertainment the dinner and hot tub is hospitality.
Girls night !
Baby Shower
Wedding Shower
Farewell Party
Birthday
Thank You Party
All sorts of Occasions !