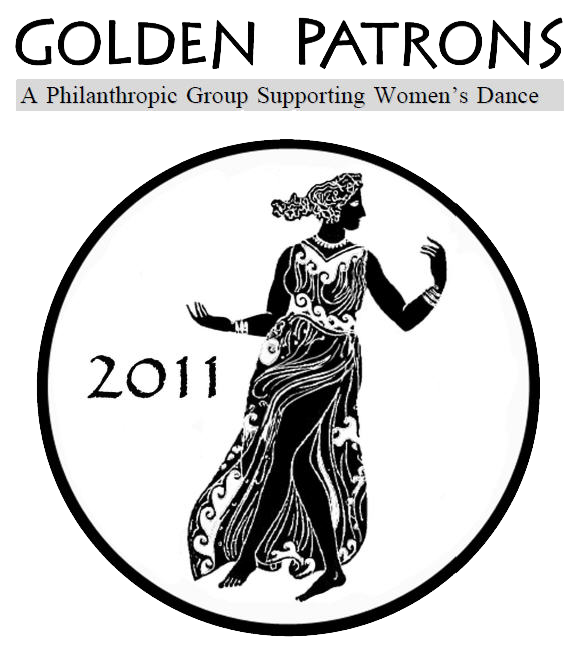 Dear Dancers,
Help us find 21 Golden Patrons!
This is supremely important so please read to understand the details. There is no financial obligation to helping us. There are many ways!
VDP STUDIOS is at risk of closing. If we close our doors they will not be reopened.
Let's not allow that to happen! Please take a moment to read my letter below if you wish to comment or have thoughts about the program follow the link to my Blog below.
Donations
We are gladly accepting gifts. If you would like to donate now with you Paypal or Credit Card please click the donate button below. Thank you ever dollar is a vote for Belly Dance!