Welcome to Delilah's Belly Dance Guest House.
Located across the street from VDP Studio
Delilah's craftsman style house built in 1906 has 2 (even 3 guest) guest rooms, hot tub, beautiful garden and deck, Belly Dance library, Internet and a security system.
---
First Floor:
Living Room, Dinning Room, Hall, Kitchen, Deck and Garden
Living Room
---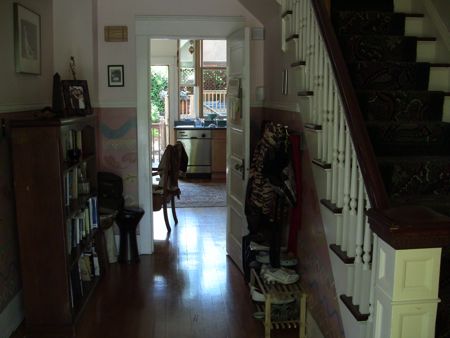 Hallway to the Kitchen (livingroom on the left)
---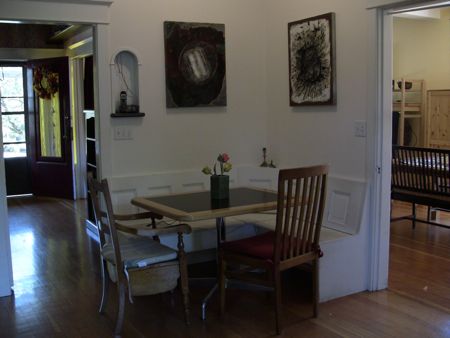 Kitchen facing East
---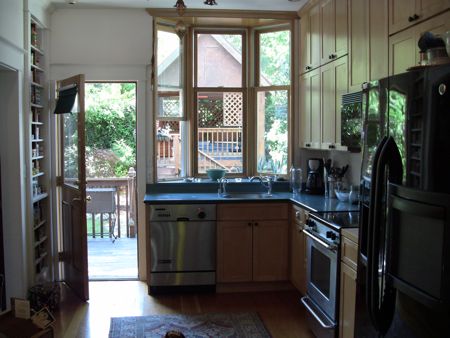 Kitchen facing West
---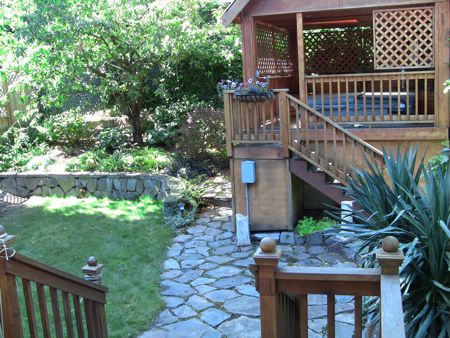 Back Yard from the Deck
---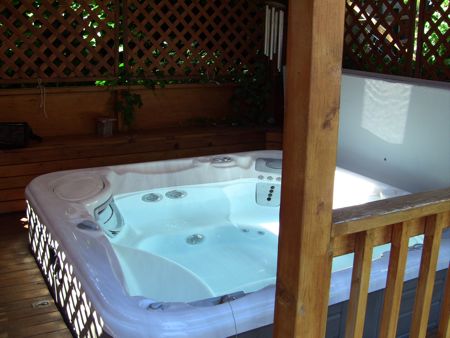 Hot Tub!
---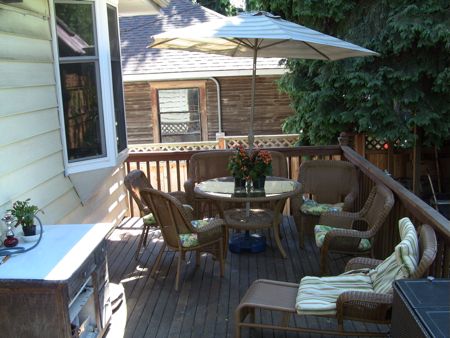 Deck & Patio Furniture
---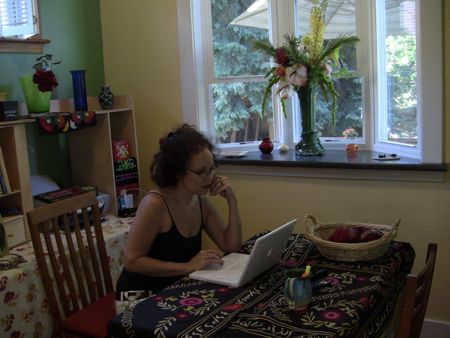 Delilah's Office
---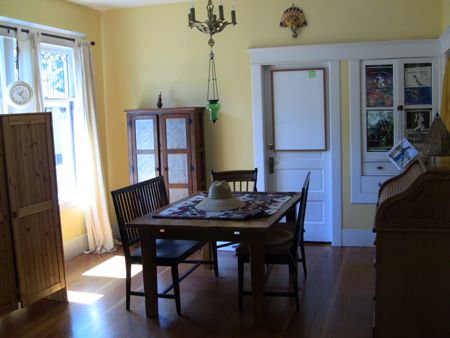 Dining Room (Dee's office door)
---
Second Floor:
Guest Room 1, Delilah's Room, Bath Room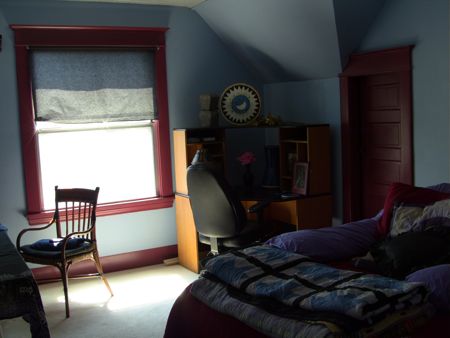 Guest Room
---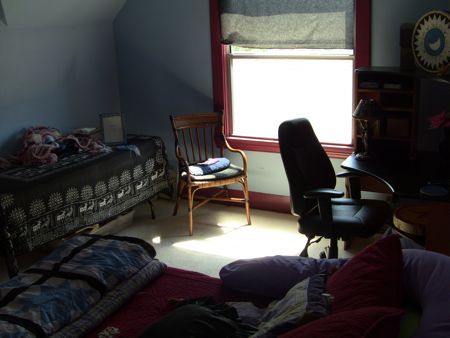 Guest Room
---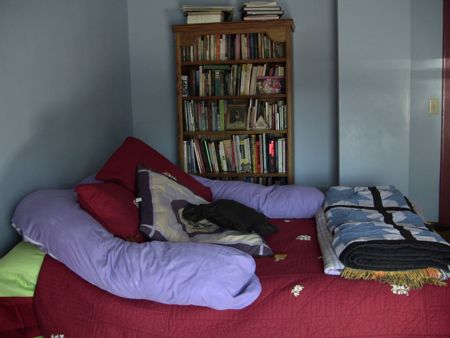 Guest Room Bed
---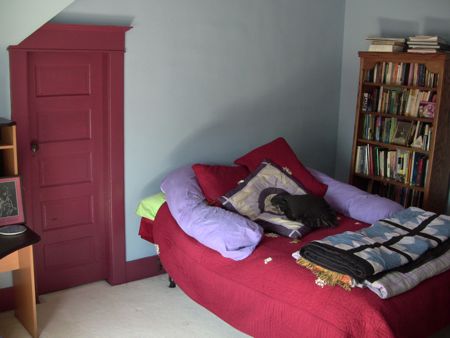 Guest Bed
---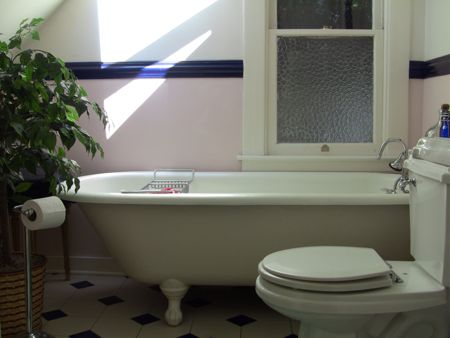 Shared Bath Room (shower in Down stairs Bathroom)
---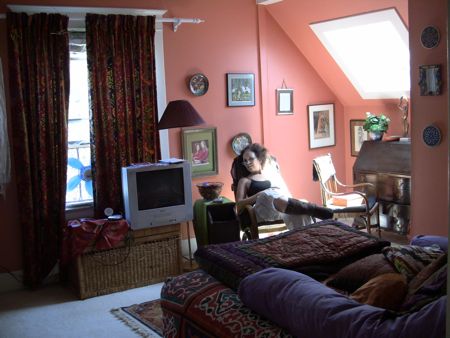 Delilah's Bedroom
---
Located in walking distance to many restaurants and shopping areas. Up the hill is the woodland park zoo and a lovely park called Green Lake. We are 4 min bus ride from the space needle and the down town Seattle water front.
Welcome | Seattle Retreat Internship | Instructors | Special Events | Accommodations