Join me in Egypt for the Trip of a Life Time next Spring 2011.
We are registering people early because it insures us all the best accommodations. We have a payment plan for budgeting. I am not going to do this again so now is the time. There are other places I want to go in my life. I really rather go to Egypt with my dancing sisters, family and friends rather than a bunch of unknown tourists. I know you would too. This is going to so amazing.
We will do two trips in one. Ancient Egypt and Modern Day Egypt and if you are really adventurous continue on to Jordan where we will visit Petra and the red sea!
Check out my scrap book from previous adventures in Egypt!
Call me with questions 206 632-2353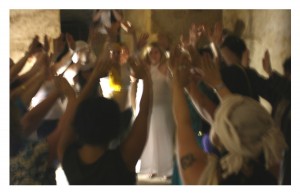 This photo was taken of us doing a circle dance in the Queens chamber in the Great Pyramid in 2008.