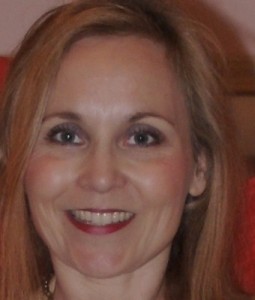 Party!
It's free and fun!
Aneri has been studying belly dance this year at VDP Studios and has offered to through a Mary Kay Party as a studio FUN Raiser this summer.
August 29th Sunday at 1:00-3:00
We need to know who would like to come because there is limited space. So let us know if you would like to come and if you want to bring a guest or two. This is a great opportunity to turn some of your friends (some one new) on to belly dance and our great studio!
Includes:
• Everyday make up and skin care demonstrations that you too can participate in.
• Stage makeup demonstration by Delilah
• Performance by Aneri and Delilah
• Fashion show of beautiful used costumes for sale. (We will need some models)
• Table of used and new belly dance items from Delilah's waredrobe on sale.
• Food,  beverages and girly talk
The concept is to educate dancers about make up and to introduce new ladies to our lovely studio so bring a friend!
You will need to bring a few items to make it easy for you to particapate. A clean face for starters. We will tell you what else when you RSVP.
Aneri would like to contact you before hand to do a personal skin profile. So we ask you to RSVP and include your phone number and best time to call you.
Email Aneri to RSPV
annewilkinson1 (at) hotmail.com
There will be products for sale that day as well as things you can order from her catalogs.
If you have a Mark Kay representative it's not a problem it will not interfere. It will be a one time buy and part of the proceeds will go to the studio.
This should be fun and we look forward to this event very much! Hope to see you then!
Delilah 206 632-2353
delilahbellydancer (at) yahoo.com