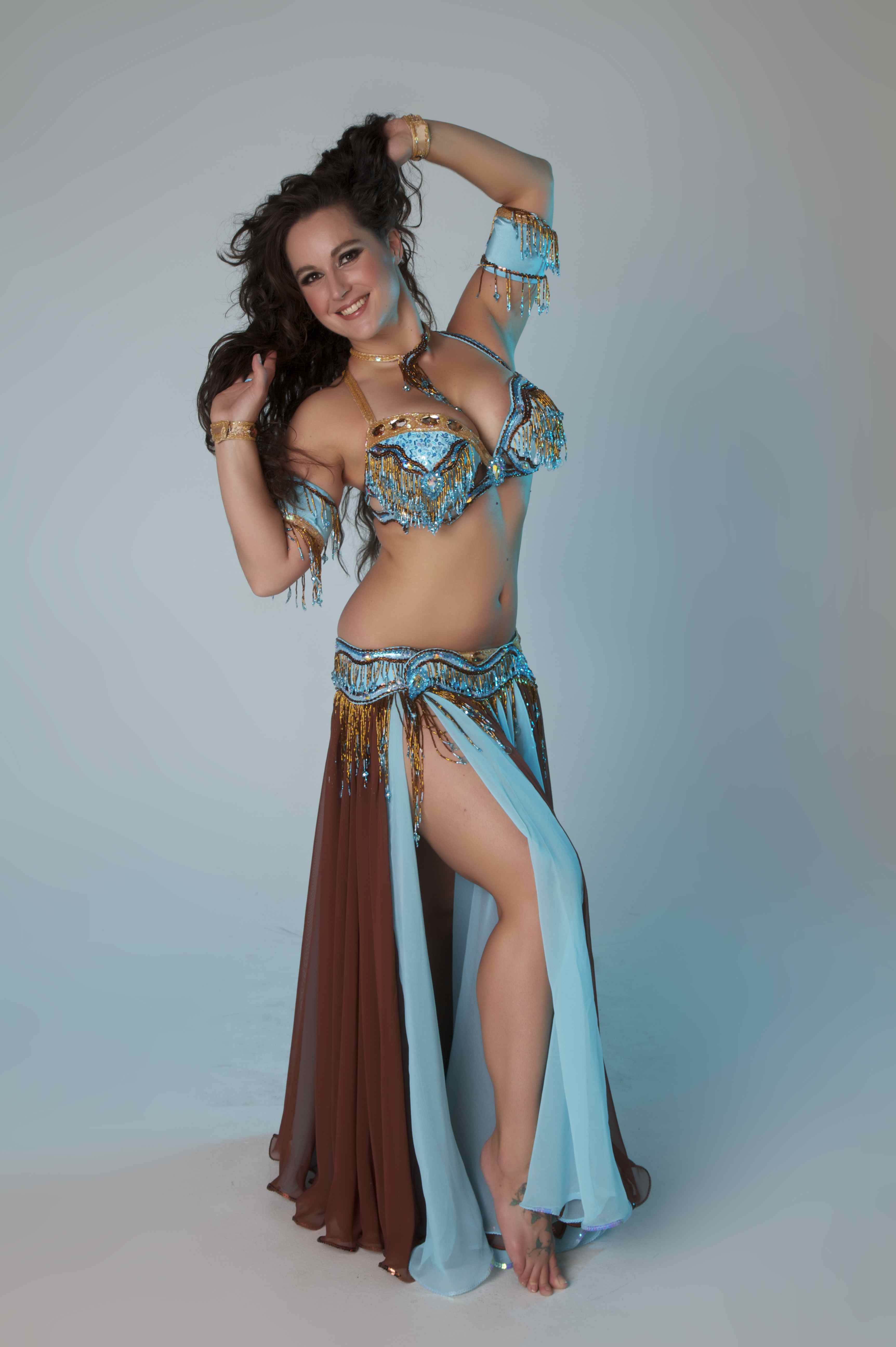 Ruby-20123.jpg
This entry was posted on Thursday, March 8th, 2012 at 4:07 pm and is filed under . You can follow any responses to this entry through the
Deprecated: comments_rss_link is deprecated since version 2.5.0! Use post_comments_feed_link() instead. in /nfs/c01/h06/mnt/3552/domains/visionarydance.com/html/wp-includes/functions.php on line 4861
RSS 2.0 feed. You can leave a response, or trackback from your own site.