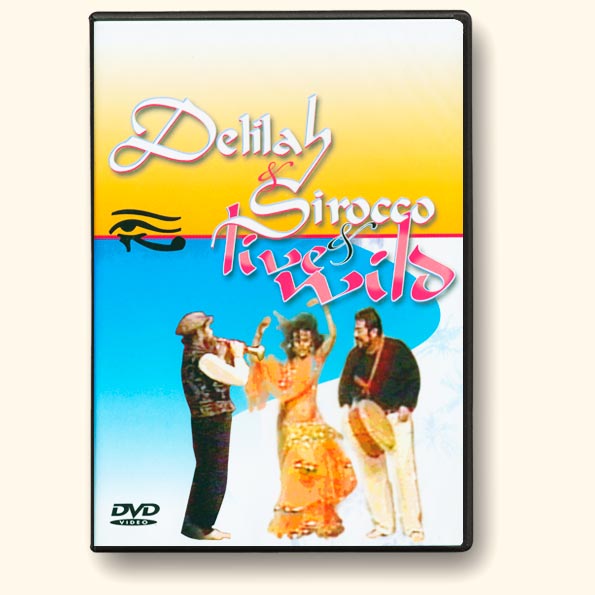 View More Images
Delilah and Sirocco: Live and Wild!
Notice
: wpsc_product_has_file is
deprecated
since WP eCommerce version 3.8 with no alternative available. in
/nfs/c01/h06/mnt/3552/domains/visionarydance.com/html/wp-content/plugins/wp-e-commerce/wpsc-includes/misc.functions.php
on line
739
In addition to the 7 legendary dance performances, we've now added 90 minutes worth of great extras: Circle Baladi Dance Choreography, Grounding and Centering Movement Meditation, Shimmy Reviews. We also included a film by Laura Rose Flynn, "Embracing Aphrodite", a documentary about using belly dance and the Aphrodite archetype as a tool for personal growth. If you love belly dance, you will love this program!
Running time
Awards:
Gaza Academy Video and Music Award Winner 1998
"Best Live Performance of a Solo Belly Dance"
"Best Choreography for the Camera, Innovative"