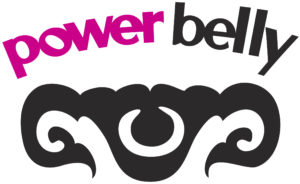 NEW
It's very fun to dance on Summer nights! First part will introduce moves and break down techniques. Second part will be a Power Belly Work out which is a seamless 60 min of action with or without weight belts. Music with a mix from week to week of recorded music, live music by Erik & drum solos and the Third part of class is will be dedicated to solo performance opportunities for those who want to do a dance for the class. good experience. If it's hot we can take things out doors and you are welcome to use my hot tub after class. 
Wednesday Evenings 7:00pm -8:30pm or 8:40pm depending on solos.
Starts June 22, 29 July 6, 13, 20, 27   $99 6 weeks 90+ min
Note: We need minimum of only 5-6 dancers to keep this class. 
Starts tomorrow! (But if you can't start until next week you are still welcome and we will adjust)
Call or leave message.206 632-2353